Japanese traditional style~Weekday plan

In Japan, a wedding called Shinto ceremony is held. In the Shinto ceremony, men wear HAKAMA ladies' SHIROMUKU (white dress) and IROUCHIKAKE(color hammer) etc and pledge eternity love in front of God.
In KOUSHOU, photographs can be taken wearing this
Japanese traditional Shinto ceremony style costume at Kairakuen and Kashima Shrine. They have a beautiful Japanese garden or Majestic shrine.

All prices are included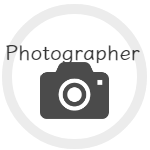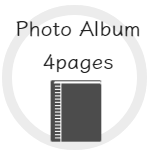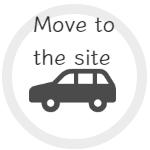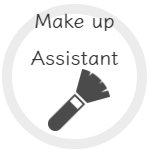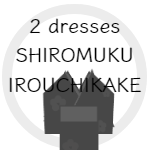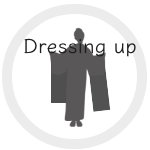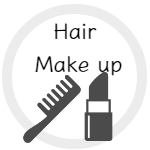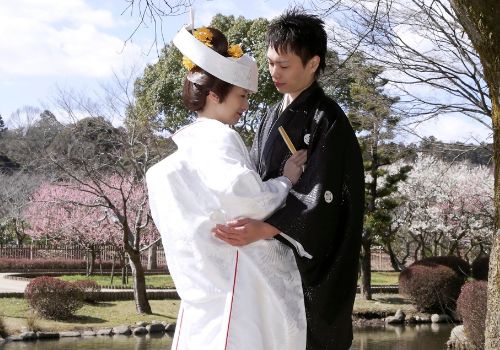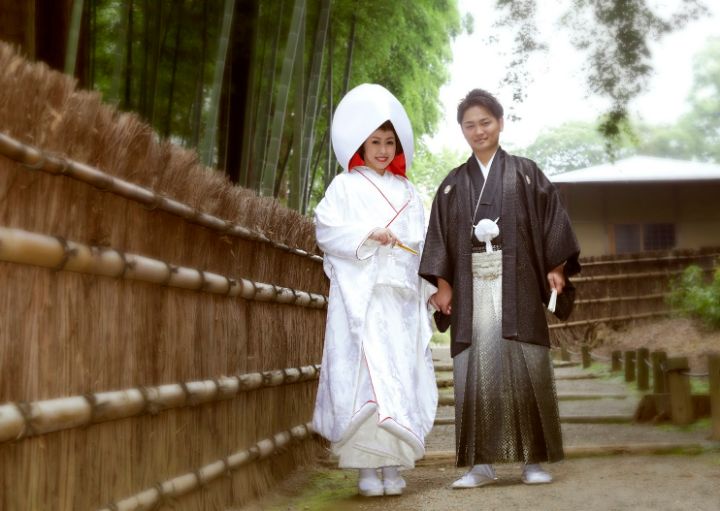 COLUMN
For Shinto weddings, the bride usually chooses a shiromuku - an all-white kimono ‒for the ceremony. It is the most formal of all wedding gowns and signifies purity, cleanliness andharmony. The symbolic colour white also represents the bride's willingness to be "painted" withher new family's standards and ideas.

Not only the garment itself but all the accessories are white as well. What surely stands out is the big white hood, which is called wataboshi and is similar to a western bride's veil. The hood covers the hair and most of the face, only giving a peek of the bride's red lips. Hiding the bride's face is actually part of the deal, since only the groom should be able to see the face of his beautiful wife.shiromoku-min

Under the wataboshi, brides traditionally wear a wig, which is styled in the so-called "bunkin-takashimada" and adorned with beautiful gold combs and accessories called kanzashi.

The headwear is made from a piece of white cloth that is wrapped around the brides head and is called tsunokakushi, which means ʻhiding horns'. It symbolizes that all selfish feelings, like jealousy or pride, are hidden and the bride shows gentleness and affection towards her husband.

Marriage may be hard work, but with all this pomp splendid looking attire and accessories, (which can weigh up to 20 kilograms!), women have to deal with a lot to become this vision of a Japanese bride even before married life starts.
Proposal of plan~Location photo shooting


In KOUSHOU you are wearing your favorite costumes and shooting in various places.
Hitachi Seaside Park is especially recommended in May and October.
Nemophila blooms in May and Kokia color in October. Both are the scenery called the superb view.
Also, in Oarai Aquarium, you can take pictures with dolphins and colorful fish as back.
In addition, we can take pictures even in Kashima-nada where coastline is beautiful.
There are various plans of location photos in Kosho.Please contact us!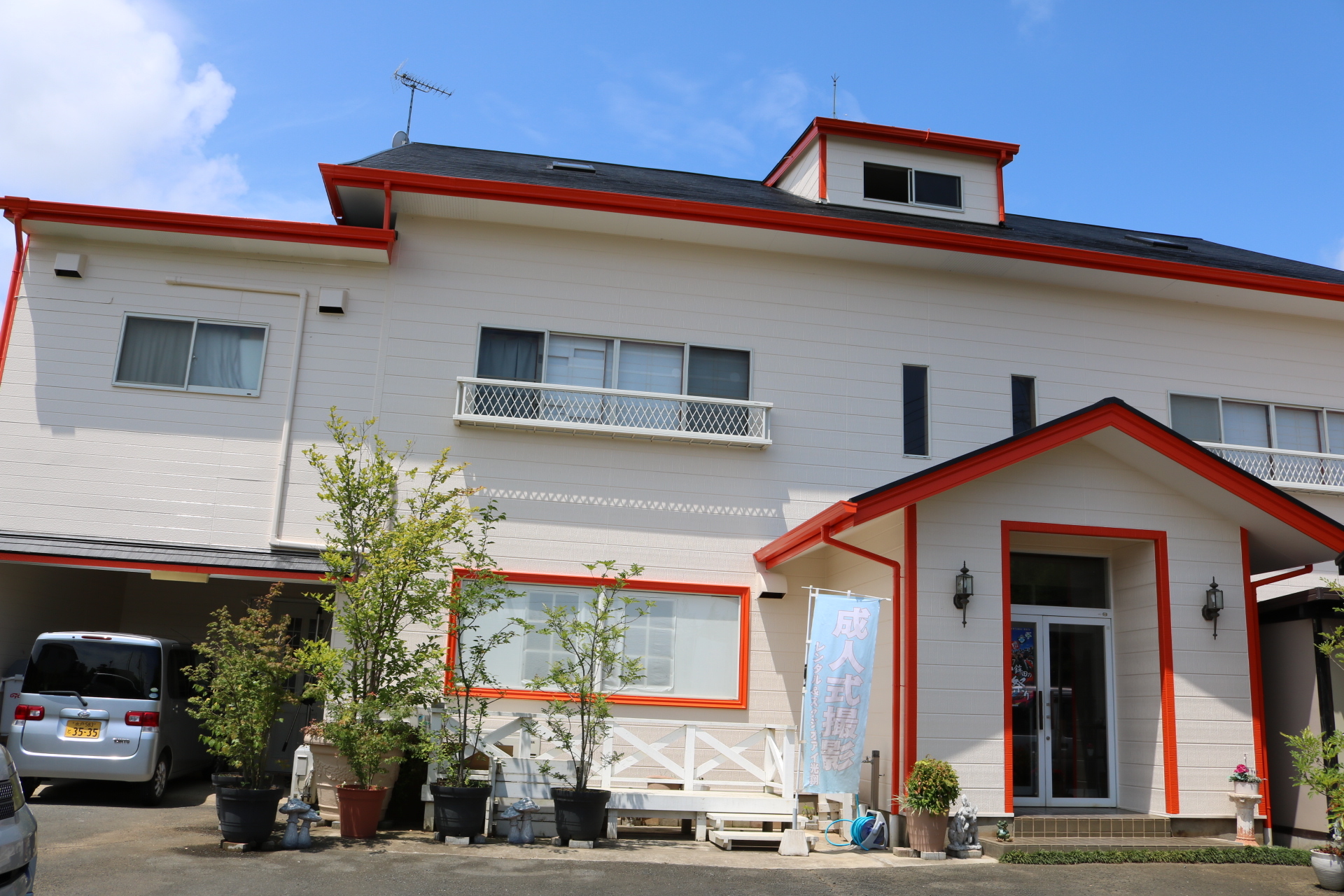 | | |
| --- | --- |
| KOUSHOU address | 1109-8, Kushihiki, Hokota-shi, Ibaraki, 311-1523, Japan |

| | |
| --- | --- |
| Our company | 光翔 (KOUSHOU) |
| Adress | 1109-8, Kushihiki, Hokota-shi, Ibaraki, 311-1523, Japan |
| Director | Mitsuko Yoyogi |
| | |
| --- | --- |
| TEL | 0291-33-6571  |
| FAX | 0291-32-6599 |
| Business hours | 9:00~19:00 |
| Pffice holidays | Open all year round |
The link is attached to the Japanese site.
We are the top of costume rental company in Ibaraki.
1109-8, Kushihiki, Hokota-shi, Ibaraki, Japan